How to be a better strip club client

Thursday November 3, 2022. 7-8p ET
$10-$30 suggested donation

Always been curious about strip clubs, but not sure what to expect? Already a patron, but want to improve your relationship with dancers? Not sure how you fit in as a woman visiting a club? We'll be your guide to strip clubs, teaching and answering questions over the course of the hour.




1. Make your donation

This is a fundraiser! Donations benefit our mutual aid fund, putting $ directly in the hands of local sex workers in need.

Venmo: SWOPPittsburgh
CashApp: $SWOPPgh

Suggested donation:
$10 if you're in a tight spot or have recently struggled to pay a utility bill
$20 if you've flown to go on vacation in the past few years
$30 if you own land or have a safety net



2. Register

Sign up for the event here: https://us06web.zoom.us/meeting/register/tZMkcu2upjsrG9VLz5oCD-57LQTtSJF7Jo5m




--About your guide--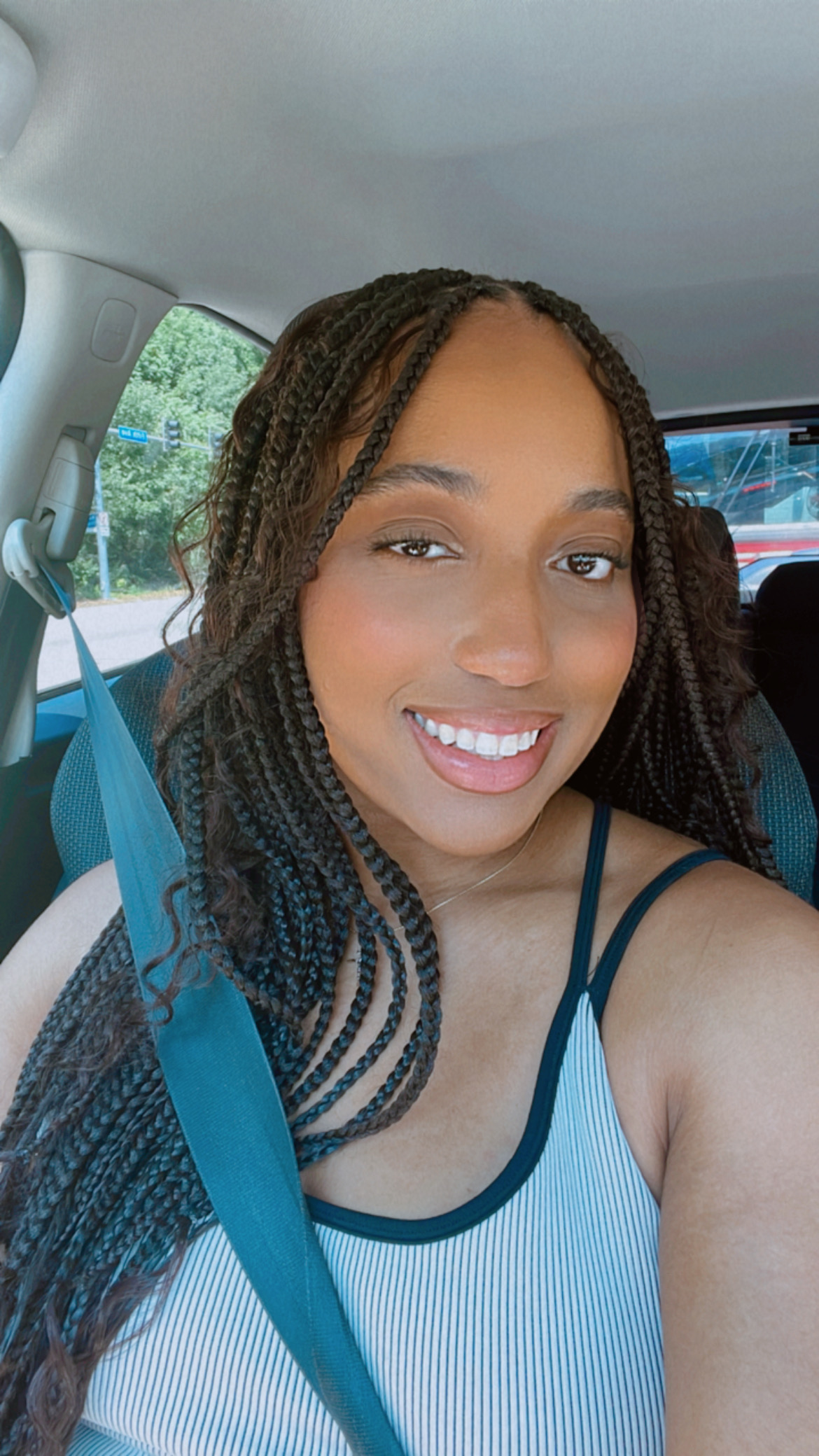 Camille (@777.Kamille) is a dancer, sugar baby, and cam model based in Pennsylvania. She is an advocate for sex workers worldwide. She has an infinity for sex worker education and seeks to empower her fellow sex workers with the knowledge to make the most of their finances.






--What we're about--
Trans, queer, & neurodivergent friendly.

If you have any accessibility needs, please reach out at swop.pittsburgh@gmail.com.

Fuck the whorearchy. We're here for sex workers of all stripes.